be the exception
"You are the salt of the earth. But if the salt loses its saltiness, how can it be made salty again? It is no longer good for anything, except to be thrown out and trampled underfoot." – Matthew 5:13
We believe that SALT is different from the average counseling practice. We offer a compassionate, safe environment that is completely focused on your comfort and care as our patient. From the carefully cultivated atmosphere of our office to our involvement in the community, everything we do is designed to promote and improve mental health for our community and its members.
The story of Salt
Our approach stems from our belief that all people are valuable and deserving of having an ally to help them restore hope and enhance the quality of their life. Much like the mineral salt, we offer a resource for those who have found their life out of balance.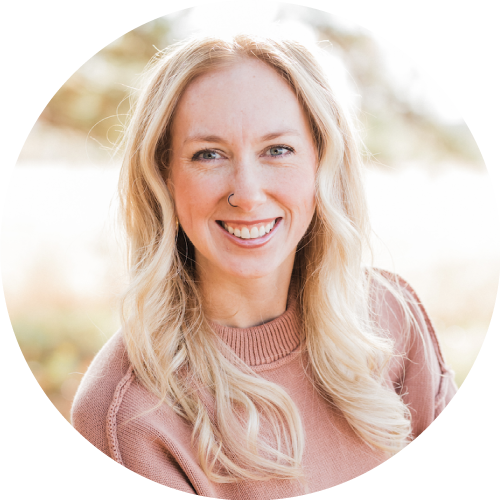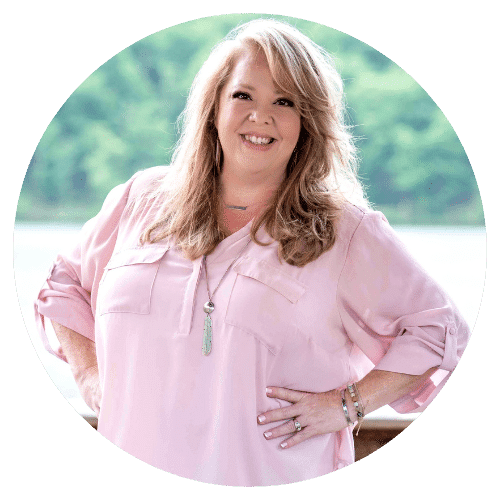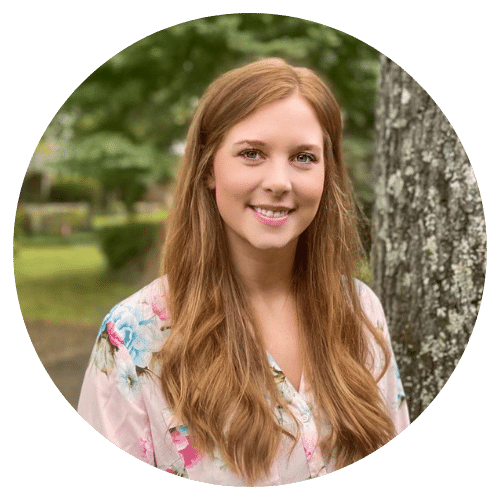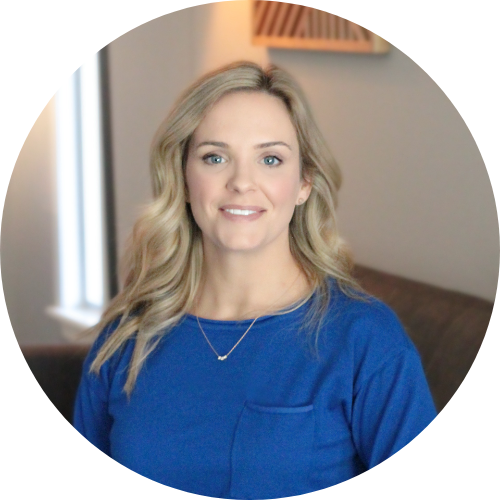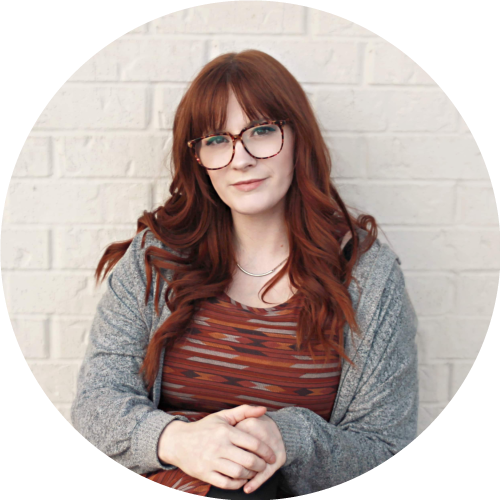 Holly Kelley, Office and Marketing Coordinator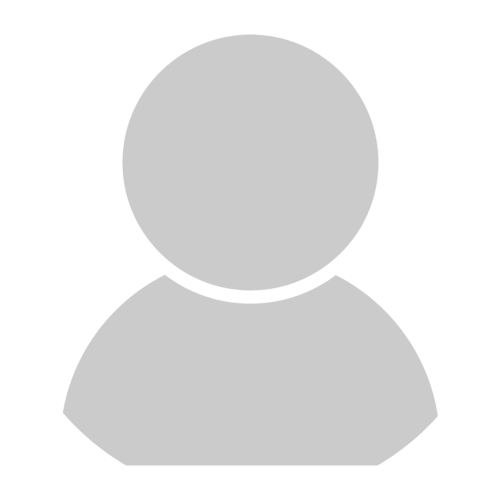 Envisioning a career at SALT?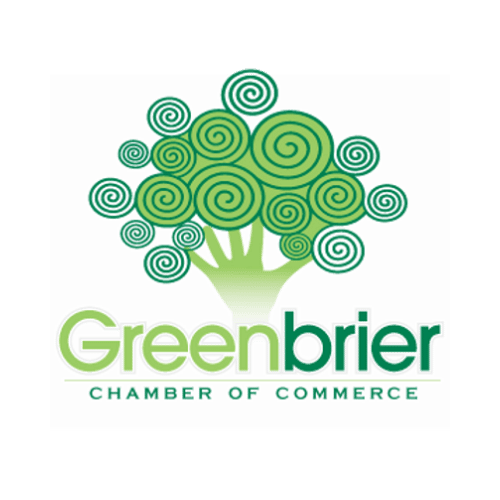 Small Business of the Year 2021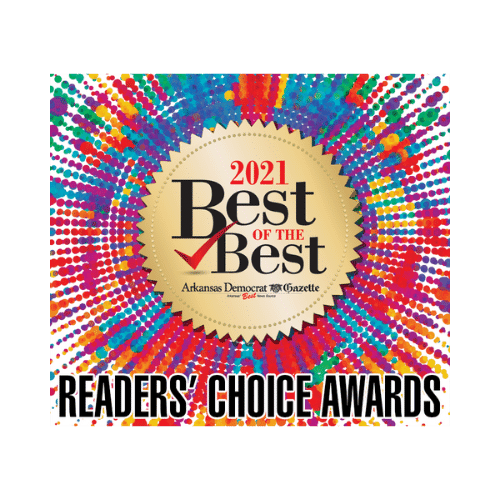 Best Counseling or Therapy Center 2021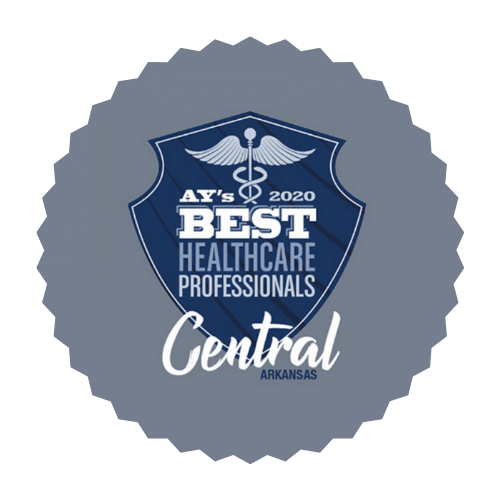 Best Mental Health Clinic 2020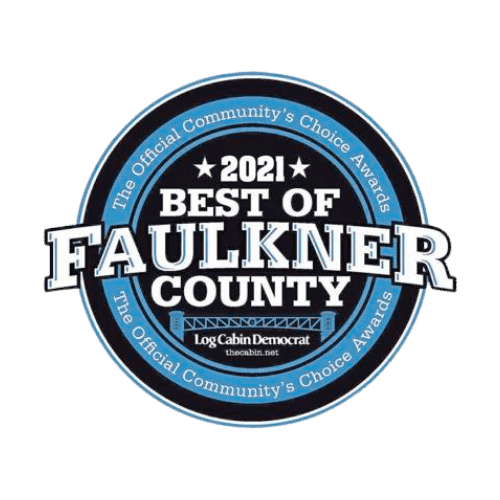 Top 5 Best in Counseling 2021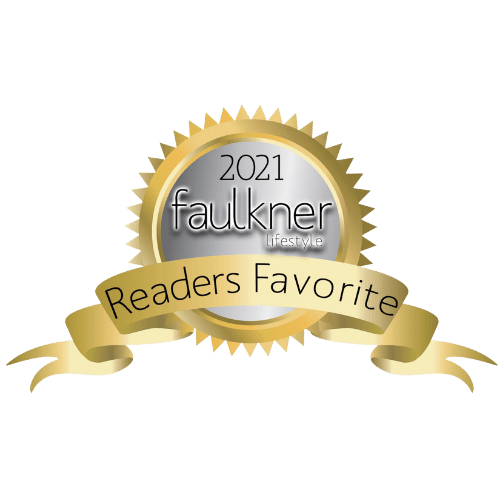 Top 3 Favorite Therapist 2021
We believe in the power of Community
Our mission is to have a positive impact on the mental health of the Greenbrier community. We offer workshops and training for teachers and churches, school visits, and relationship counseling segments. If you see a mental health need in the community, reach out to SALT. We would love to discuss how we. can partner with you.