Identifying Problems and Empowering Solutions
Consultations
SALT offers a variety of consultation services for organizations, churches, and businesses in the community through Industrial and Organizational Psychology (I/O). Our goal is to partner with others to help develop focused objectives when learning about mental health, the impact it might have, and practical steps to a healthier, more productive community.
Our consultation team loves working with groups from the ground up to help identify problem areas or "blind spots" in their organization to empower and educate ways to overcome potential issues. An educated and empowered team is a productive and healthy team! SALT offers a wide range of topics to address such as morale, high turnover, work-life balance, emotional intelligence, workplace dynamics, motivation, organizational leadership, crisis and risk management, etc. We can also customize the organization's needs based on what's happening in the work culture currently or what the goals are in the future.
SALT also works with medical clinics and mental health professionals locally and state-wide for in-clinic or after hours crisis assessment through Integrated Care. Providers can rely on licensed professionals to help guide in-crisis individuals through decision-making to keep safe. We act as a support system to providers and the people they serve to provide stabilization or hospitalization as needed. We work closely with prescribers to provide a well-rounded approach to treatment through medication management counseling
If you would like to schedule a training or workshop, discuss partnering for integrated care or after-hours services, or if you have an idea for a community partnership you would like to discuss, contact us. We would love to hear from you.
Programs for organizations
Education for Churches
SALT has a heart for the Church and loves bridging the gap between acceptance and stigma in Christian worldview. The Church is no different in its experience with mental health issues, so we are a foundational proponent of finding the balance of Christian worldview and psychology. We love to help churches educate and empower their congregations on mental health issues that specifically permeate the church.
Organizational Workshops
SALT uses I/O Psychology to help organizations understand and improve individuals' attitudes, behaviors, cognitions, and emotions at work. We take the skills of the trade and guide leaders, educators, and staff to enhance work culture.
Prevention Training
SALT offers prevention training methods and curriculum development to organizations who may have specific needs surrounding mental or emotional health such as domestic violence, emotional manipulation, emotional intelligence, etc.
Integrated Care
SALT provides medical clinics immediate, in-clinic risk assessment. Oftentimes, physicians are overbooked with patients and when a patient becomes in crisis it's important to have an ally to help take the burden of assessing patient risk. Call Salt program is available to medical professionals to use a licensed mental health counselor to help guide patient decision-making when in crisis. The physician can feel rest assured that as he or she goes to the next patient, SALT will handle the details of assessment, stabilization, or hospitalization.
Crisis Hotline
Call SALT is an after hours crisis hotline for mental health professionals.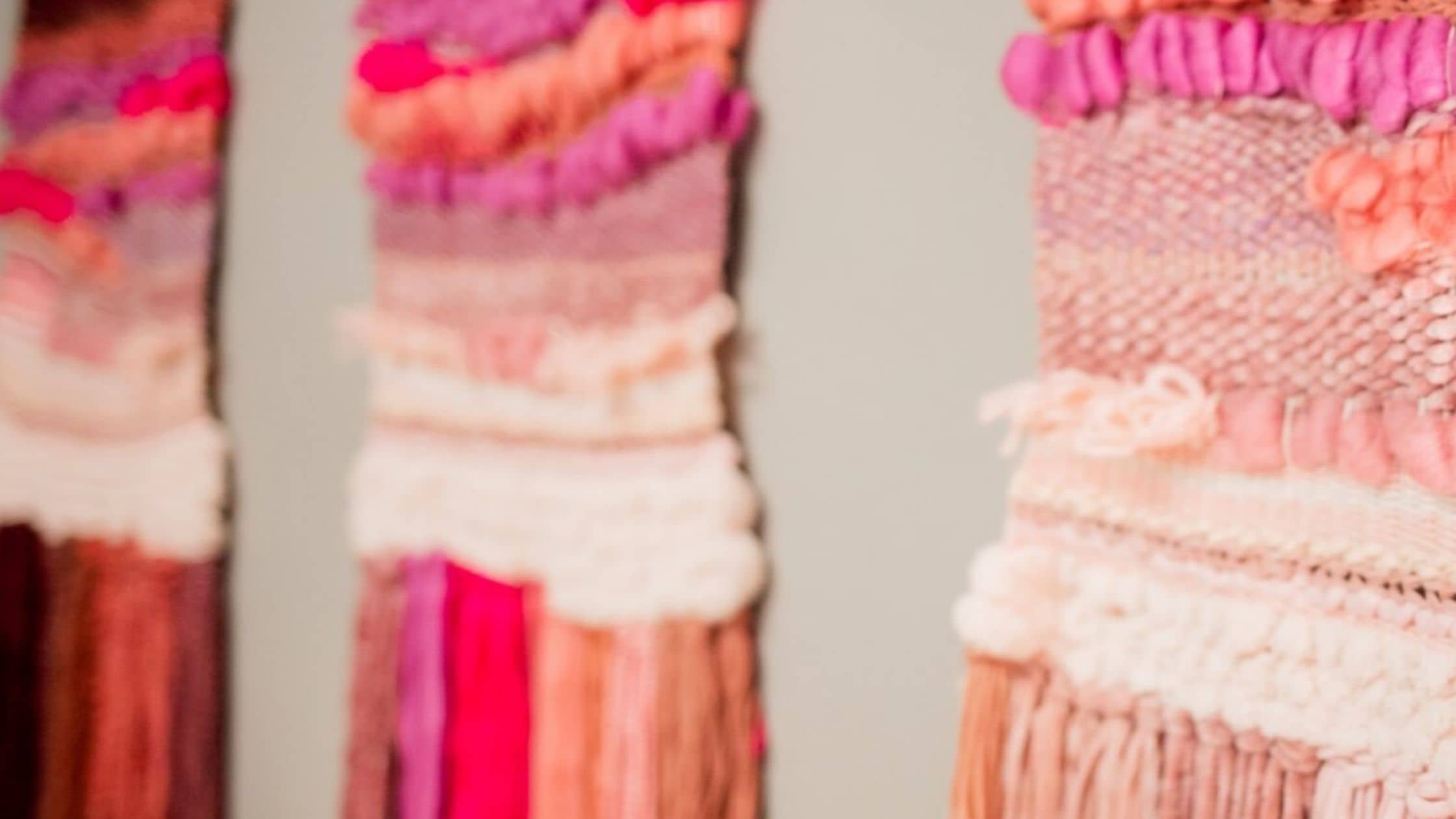 You + The People You Serve + SALT
"A person standing alone can be attacked and defeated, but two can stand back-to-back and conquer. Three are even better, for a triple-braided cord is not easily broken." – Ecclesiastes 4:12
What Our Partners Are Saying
"I've had the opportunity professionally to refer many people in my community to Salt over the past few years. 100% of the feedback I hear is positive."
"We have thoroughly enjoyed our experience collaborating with Salt. At Curricula Concepts, our ultimate goal is making connections and building relationships and Salt Counseling wholly embodies this vision. Their team is tremendously knowledgeable, and they have a true heart for people that is led by compassion and empathy."
We would love to hear how SALT can collaborate with you and your organization.